Social Enterprise Program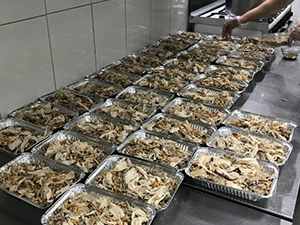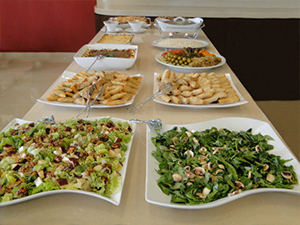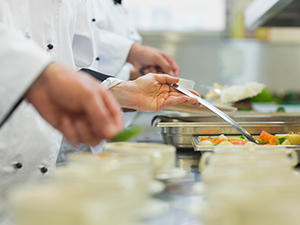 Catering and Food Services
This Social Enterprise Program has given full and part-time employment opportunities for marginalized women who would otherwise be unemployed for 40 beneficiaries since 1998. Empowering these women to become financially secured as well as supporting local products and promoting healthy food are important goals of this program. All revenues from these services are used to support Ahlouna's other programs.
View Our Menu
Get in Contact
We are ready and waiting to hear from you.
For absolutely any inquiries, questions, or conversation starters,
reach out to us by phone or pop in a message!