Our Board
Current Board Members (until July 2024):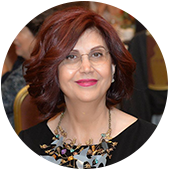 Sahar Jalal El-Dine Jubaily
President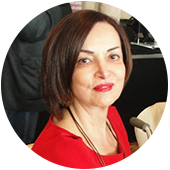 Arabia Oumaise Kalash
Vice President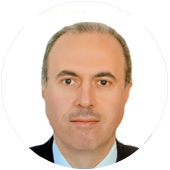 Yasser Assi
Secretary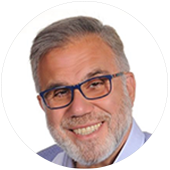 Hani Baydaoui
Treasurer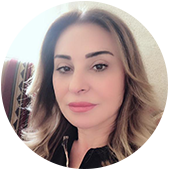 Samar El-Natout El-Zein
Member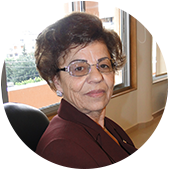 Magida El-Alaylie Kalou
Member
Mona Treyaki Ramlawi
Member
Volunteers
Volunteers at Ahlouna play a major role in the Association, for both women and youth volunteers are the ones maintaining the sustainability of Ahlouna. We consider them the cornerstone of our association. Their major roles are in providing assistance to social specialists by studying the needs of underprivileged families and evaluating their conditions through questionnaires and surveys, in addition to following up regularly with these families.

Ahlouna volunteers distribute the donations to the ones in need, help in the marketing process of the factory's products, and hold various activities in the neighborhood.

They are fundamental in teaching in the educational program as well as planning and participating in the annual summer camp.
Get in Contact
We are ready and waiting to hear from you.
For absolutely any inquiries, questions, or conversation starters,
reach out to us by phone or pop in a message!